Bulletin Board
news and snippets, recent and forthcoming publications
Just published - Story Steps: developing thinking skills through creative writing: techniques and activities for 9-12 year-olds.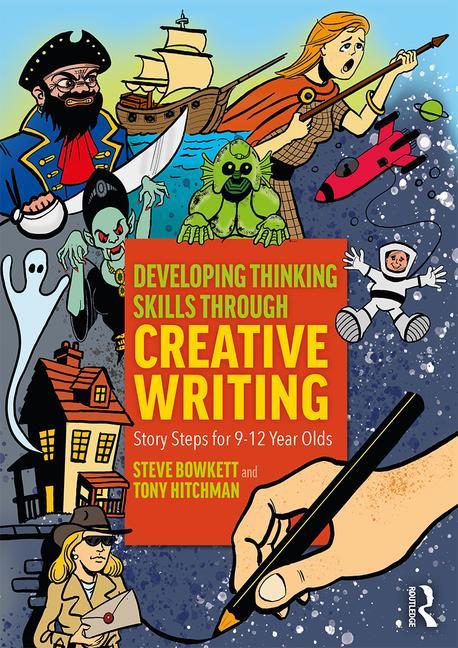 *
Jumpstart! Creativity 2nd edition, revised and updated.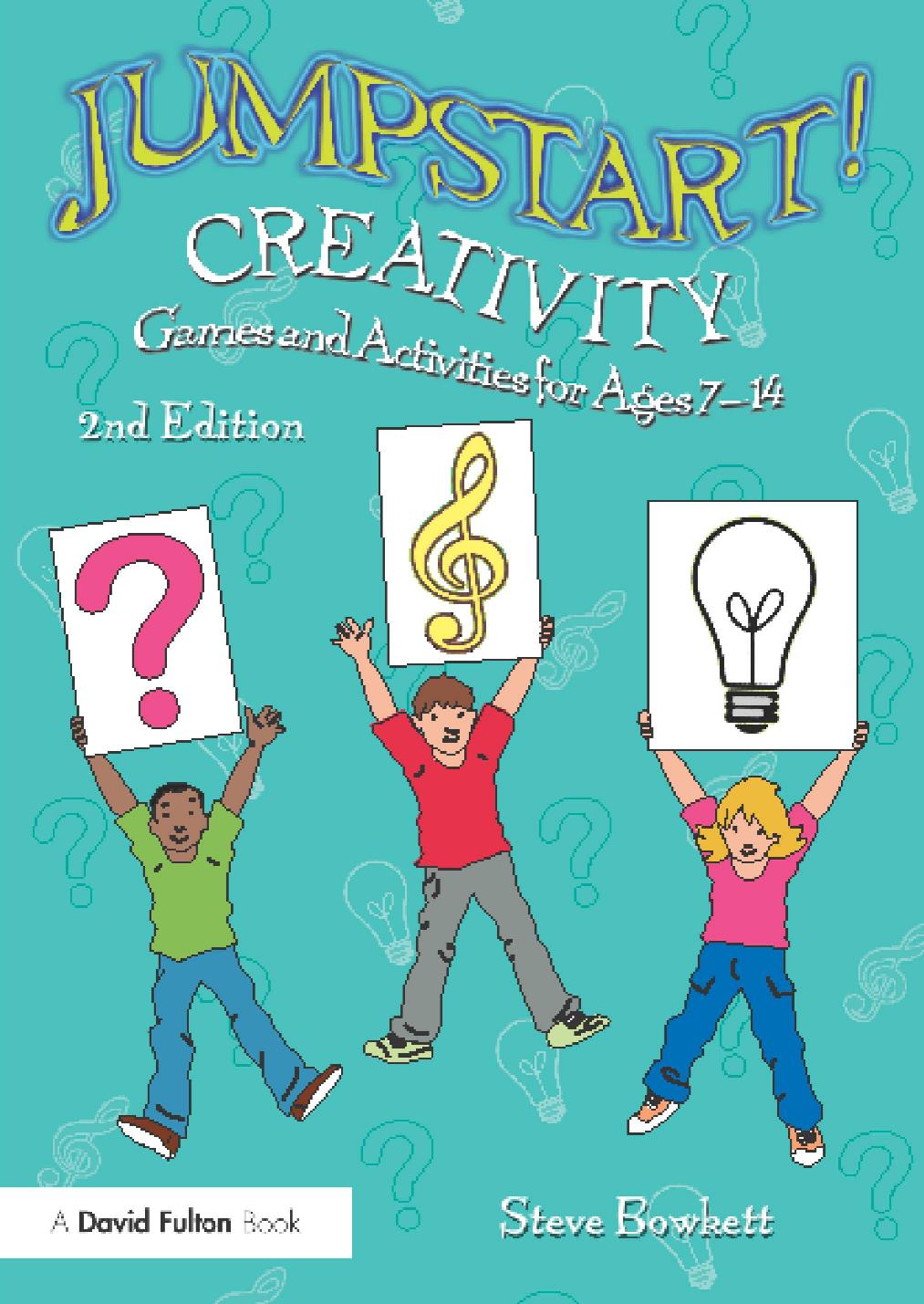 *
Out now -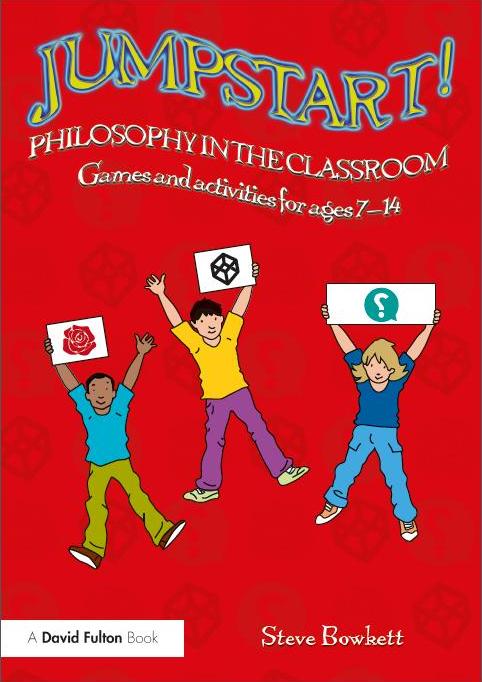 *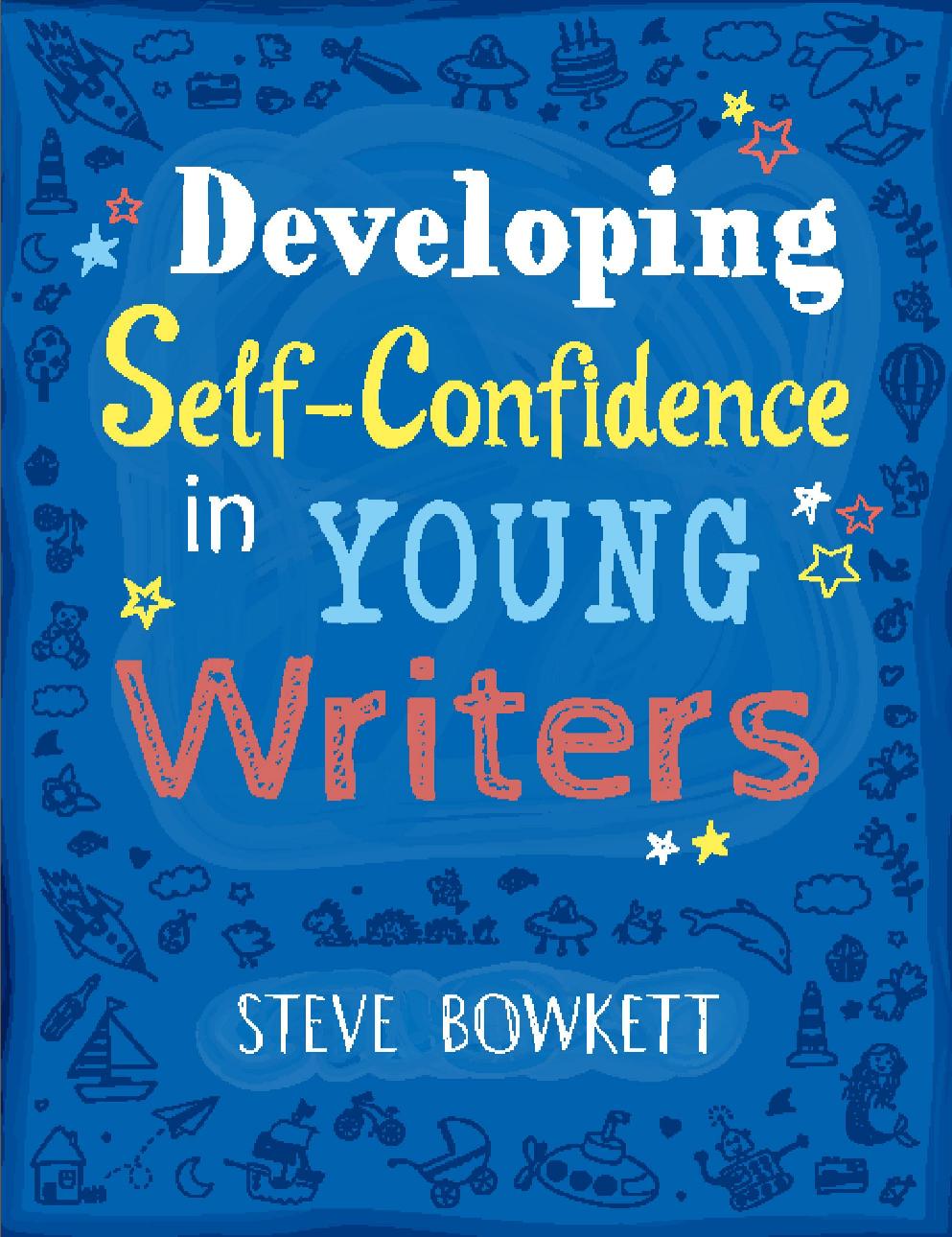 *
Out now -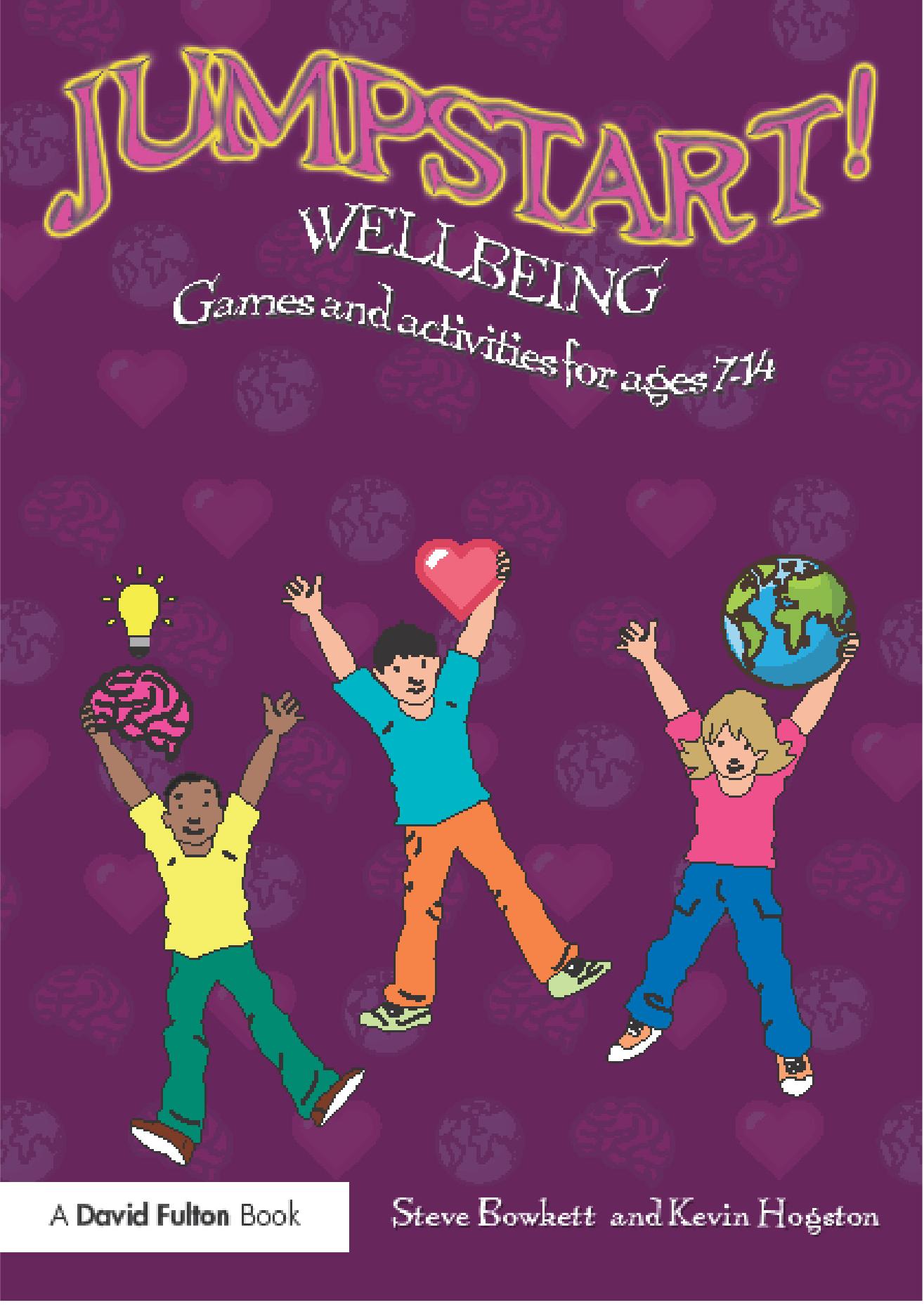 *
Recently Published - 100 Ideas for Primary Teachers: Thinking Skills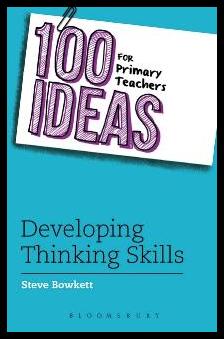 Published by Bloomsbury
*
New INSET package - Boosting Self-Confidence in Young Writers -

*
Also out now - A Creative Approach to Teaching Writing and Jumpstart Thinking Skills and Problem Solving
Out Now - Minitales

a set of guided reading

resources from

Thinking Child -
http://www.thinkingchild.org.uk/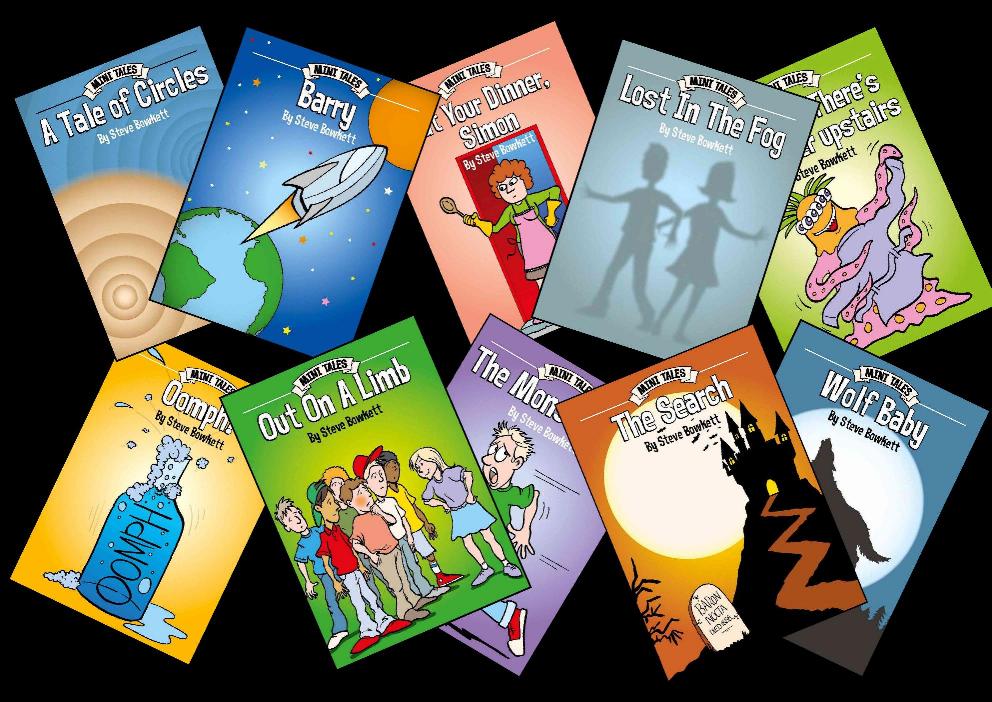 See them being used in the classroom -
YouTube link -

*
Double Darers. This is a privately published book that gathers together stories from my previously published Double Dare Gang titles. Email for details.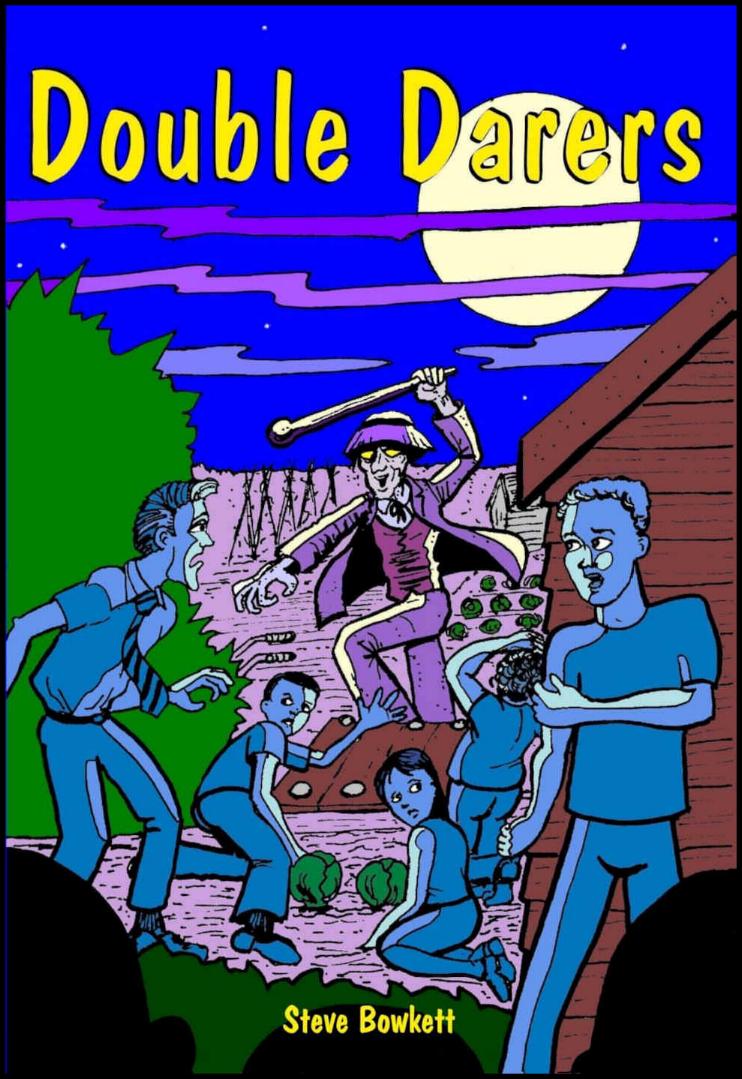 *
E-books on Amazon
The following books of mine are now available as Kindle editions and as iBooks.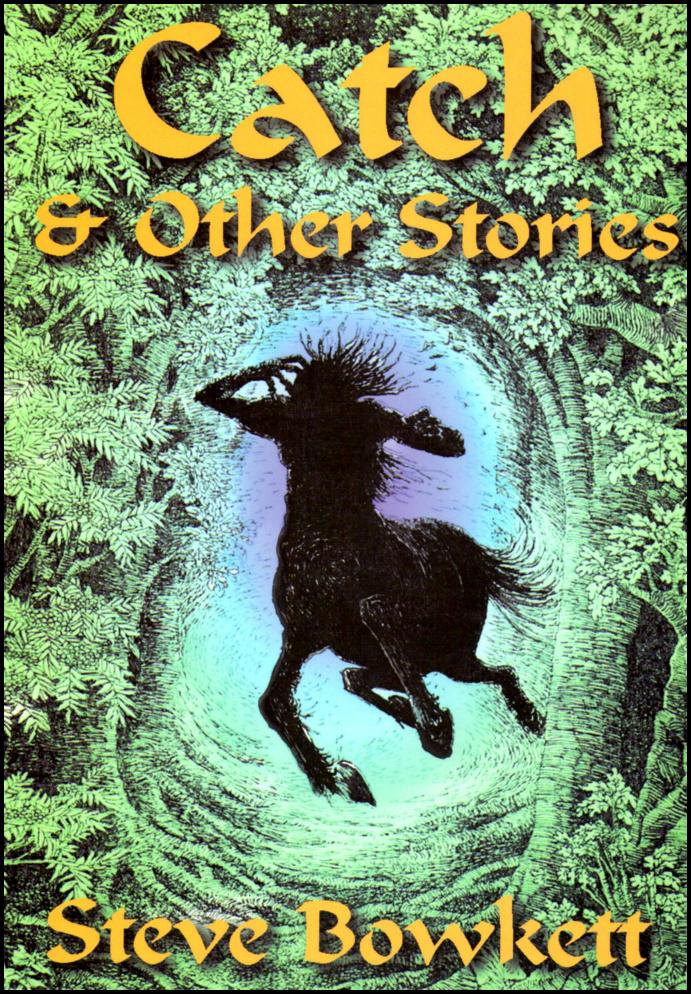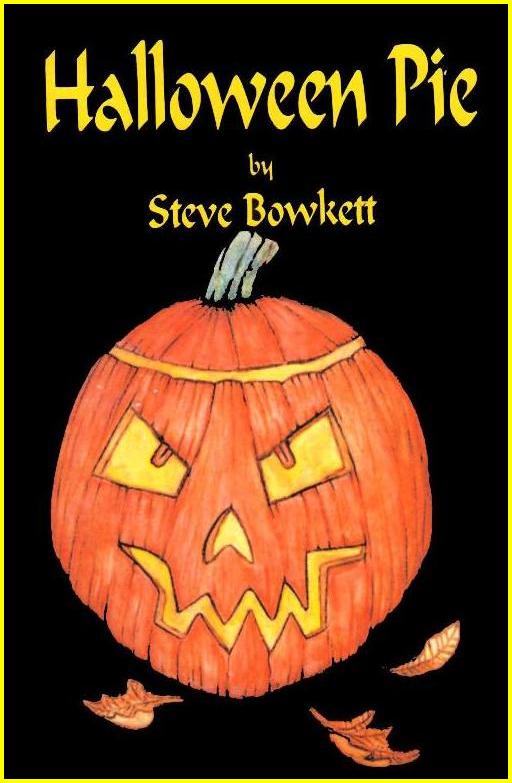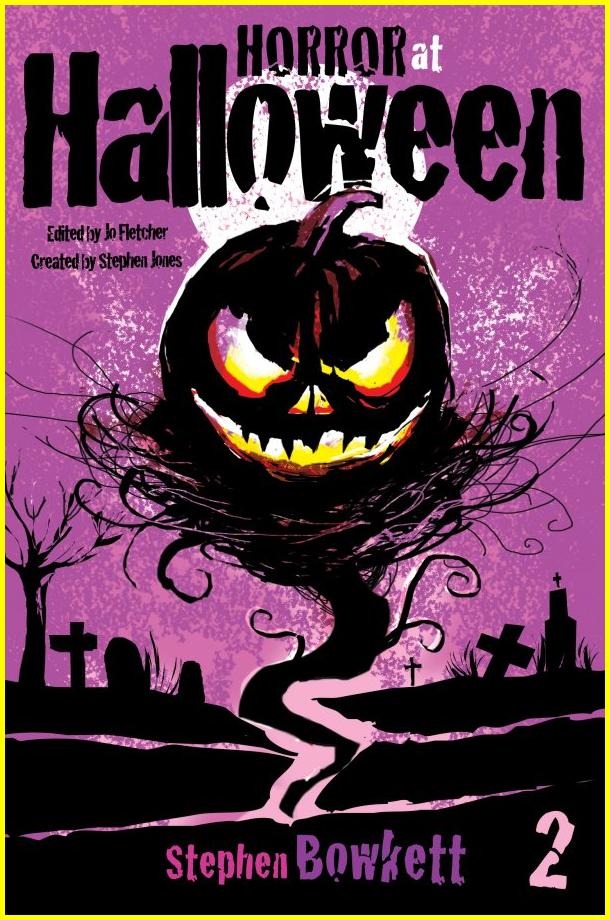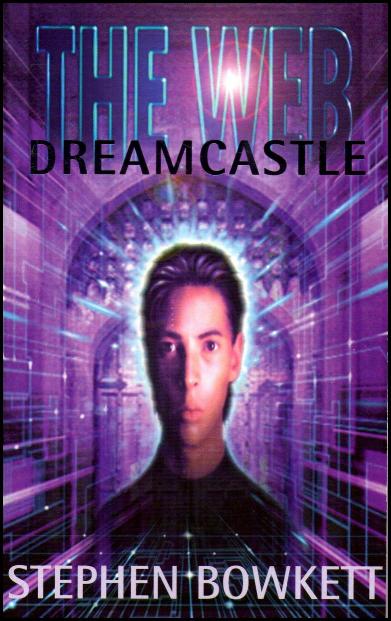 Click to visit Kindle store
Some of my educational books also available in Kindle format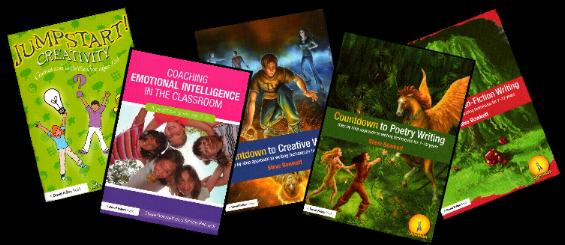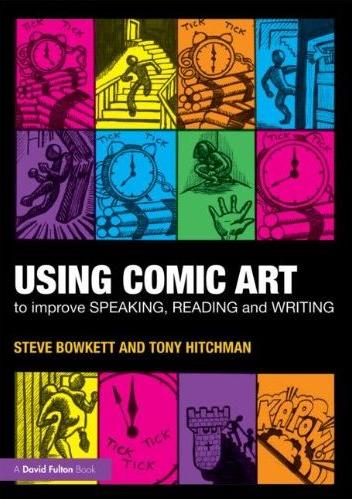 'Kapow' uses the structure of comic book panels and pages as a visual analogue to help children organise their thoughts as a precursor to writing. Published by David Fulton Books.

INSET available
*
Teach Primary Articles
I have been contributing regularly to this excellent magazine. My articles are based on the books mentioned above plus other published material. My colleague Simon Percival and I have also written a sequence of PeopleWyse creative coaching articles.
If you have missed any of these I'll be pleased to email you copies - my email address is on the Home page.

*